ABOUT US
JAG.
JONATHAN ARUN GROUP empowers artists to flourish, thrive and fulfill their potential.
We promote talent across the entire spectrum of performance media with global contacts in the areas of film, television, theatre, musical theatre, radio and commercials.
We understand that to be successful an artist must be surrounded by a positive and dedicated team and this is our commitment to our clients.
We are about building trusting forever partnerships across the industry.
Some of whom we work with: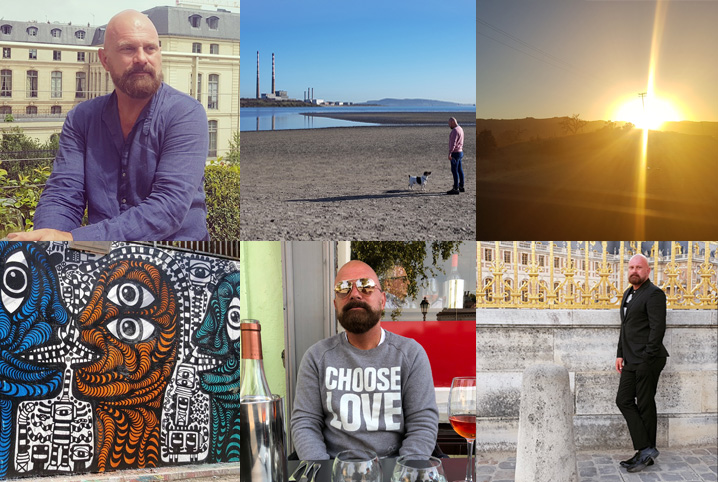 Jonathan Arun - Owner / Director
JONATHAN ARUN is a native of Dublin, Ireland who has lived in London for over thirty five years. During this time he has built up his experience as an agent, beginning as an Associate Agent at Jessica Carney Associates. After five years, in 2004 Jonathan moved to Vivien Wilde Ltd where he was able to set up his own list.
In 2007 Jonathan decided it was time to open his own agency Jonathan Arun Ltd. As a former actor (from a very young age) and with a successful career behind him, Jonathan brings a unique perspective with his approach to both actors and casting directors. Of course, his BA(hons) in Psychology from London Guildhall University also proves handy from time to time!
jonathan @ jag-london.com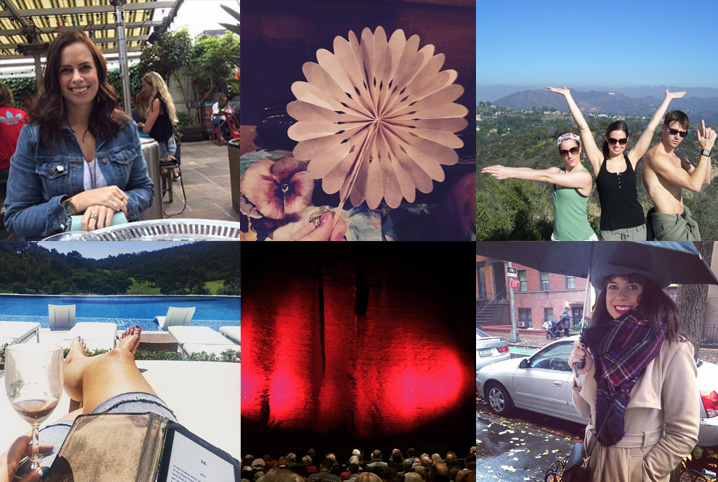 Amy O'Neill - Senior Agent / Director
AMY O'NEILL has worked alongside Jonathan for the last nine years. She is originally from Liverpool and trained as an actor at Mountview Academy of Arts, performing for many years before discovering her love for the other side of the industry.
Amy worked as an assistant for various TV casting directors, as well as casting theatre productions, including a show at the Arcola Theatre. She then worked as an agent at IT&M before joining Jonathan and is approaching a decade of working alongside him. Amy is now a director of the company and runs her own client list under JAG, assisted by Rachel Chambers.
When not in the office, or the theatre, Amy enjoys beach holidays, fine wine and Terry's chocolate orange.
amy @ jag-london.com

Max Latimer - Agent
MAX LATIMER graduated from the Arts University Bournemouth in 2011 with a BA (Hons) degree in Acting. He worked as an actor both in the UK and abroad, but was curious to see what life was like on the other side of the table. He joined Jonathan Arun in 2014 on a three-month internship, however, after five days Jonathan decided to make it a permanent position. He now works alongside Jonathan and Amy as an Agent and is very much a part of the furniture.
max @ jag-london.com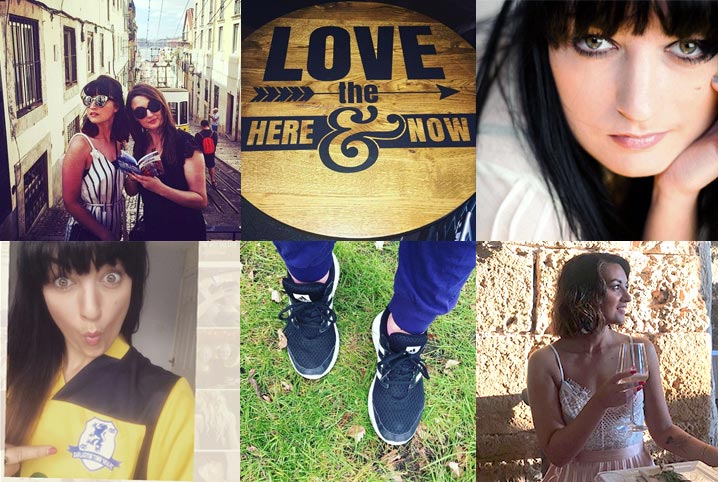 Rachel Chambers - Assistant Agent
RACHEL CHAMBERS trained at East 15 Acting School and after working for many years in the profession decided to do an internship at Macfarlane Chard Associates and fell in love with this side of the industry. She gained further experience at Gordon and French before finally joining the Jonathan Arun family in 2017. She assists Amy O'Neill.
She loves to spend time socialising with her family and friends, drinking wine, attending music festivals and tattoos.
rachel @ jag-london.com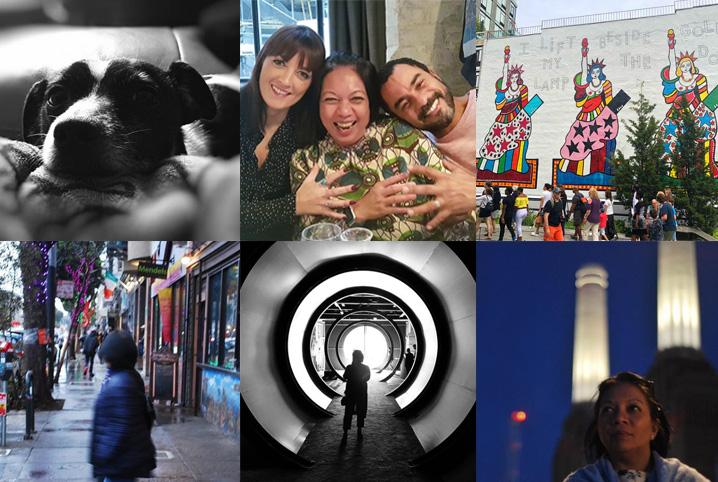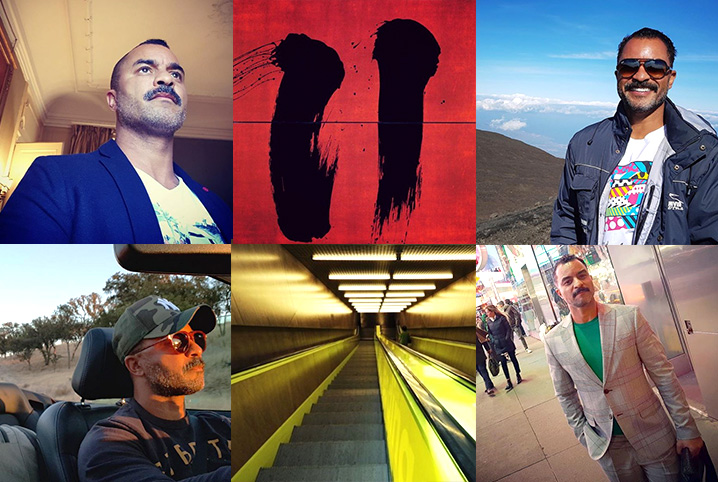 Jason Halsey - Marketing & Communications
JASON HALSEY has an MA in Fashion from Central St Martins School of Art and Design. He spent 20 years in the fashion industry, working as a designer for brands such as Vivienne Westwood and Alexander McQueen. He has also worked as a stylist and as a design and trend consultant in London, Hong Kong and New York.
In 2008 Jason launched his own mens fashion and lifestyle concept store in Soho, London. Following this he worked in advertising and marketing before launching his own brand consultancy agency delivering marketing, communications and creative digital content.
Jason has been a marketing and communications consultant for Jonathan Arun Group since 2013. He loves sci-fi and political debate.
jason @ jag-london.com
Dayane Cavalcante - Digital Manager
Originally from Brazil, Dayane has lived, worked and studied in London for 10 years. Dayane studied Art, Design and Media at Westminster Kingsway College which included practical work in film, television, photography, animation, post production and sound.
Dayane splits her time between Jonathan Arun Group in London and Birmingham City University where she is also studying a BSc in Film Tech and Visual Effects.
An accomplished multi-linguist, she is fluent in Portuguese, English and is on her way to perfect her fluency in Spanish.
dayane @ jag-london.com